Loans for Bad Credit
How Much Do You Want to Borrow?
Get My Quote
*Best quotes for bad credit

We provide no obligation quotes for bad credit from our panel of professional lenders!

*Cash transferred to your account instantly

Get your urgent money witin as fast ashin 1 hour after the application is approved!

*0 additional fee

We charge you nothing for using our services to borrow money from our lenders!
Representative Example: Borrow £300 for 3 months / Interest payable £154.37 / Total amount payable: £454.37 in 3 instalments / 3 payments of £151.46 / Representative 1296.5% APR / Interest rate 292% per annum (fixed) / Maximum APR 1625.5%
Warning: Late repayment can cause you serious money problems. For help, go to moneyhelper.org.uk.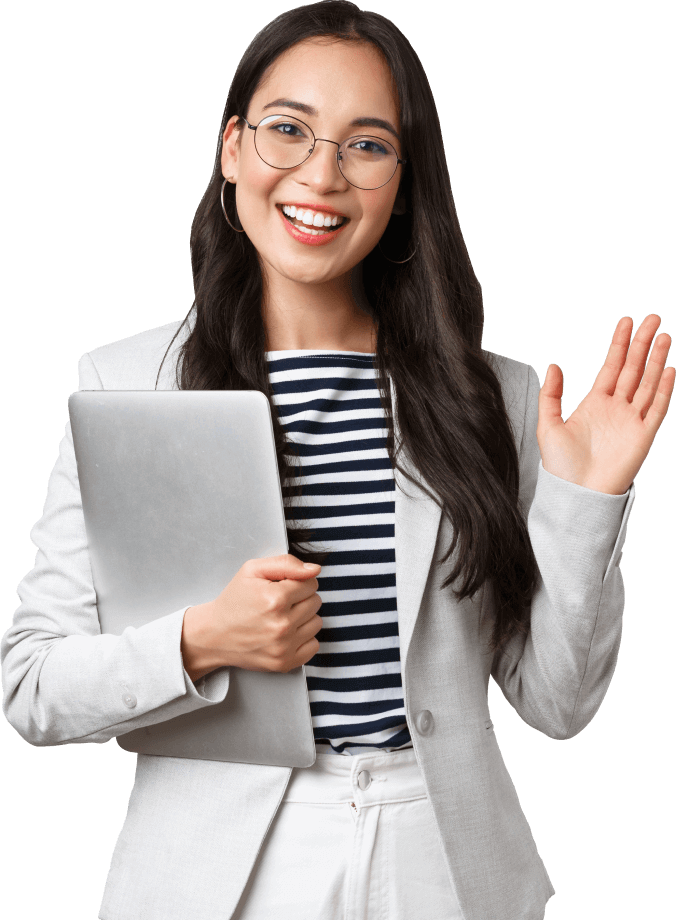 What Does 'Bad Credit Loans' Mean?
Bad credit loans, also known as poor credit loans, refer to loans specifically for those who are in urgent need of money but cannot borrow money from traditional lenders due to their credit rating. The borrowers of these loans may have a history of late payments or defaults on loans, charge-offs, judgments, or bankruptcies.
Who Can Get Loans for Bad Credit with UKBadCreditLoans?
Anyone who needs money but has a poor credit history can seek help from the bad credit loans on UKBadCreditLoans! As a professional broker, UKBadCreditLoans aims at bringing you the quickest, safest and most reliable loans in a streamlined process with as little impact as possible on your credit rating. We are committed to finding the best offers for people with bad credit, so you can find the best loan here with an interest rate you can afford!
How Can UKBadCreditLoans Help You Find Bad Credit Loans?
UKBadCreditLoans can connect you to the reputable lenders of bad credit loans easily! Just follow these three steps and you can check your offers and easily obtain the much-needed loan!
Apply Now
1. Apply and enter details

Tell us how much money you need by filling out an application and then wait for an available quote we find for you.

2. Credit check and approval

Receive the approval notice after the lender checks your application and credit within a short time.

3. Get the money into your account

Get your payday loans for bad credit and meet your pressing needs!
Other Types of Loans We Offer
Quick Loans

Small loans that are given quickly to cover an emergency or unexpected expense.

Short Term Loans

A type of loan that is designed to be repaid in a short period of time.

Payday Loans

Loans that can be used to cover expenses until the next payday.

Same Day Loans

A loan that is repaid on the same day it was borrowed.
What Our Customers Say…

'Definitely a good broker in need!"
Jacob
6 months ago

"This is the best one I ever used. How can they do that so fast!"
Otis
1 year ago

"A happy deal, quick and safe, as they said."
Harry
3 months ago

'Impressive and quite helpful. This is my third application now!"
George
2 months ago
Frequently Asked Questions
What happens if I cannot afford to repay?

Before entering into a loan agreement, make sure you can afford the loan interest rate and make on-time repayments in accordance with the terms of the loan. If you are unable to repay the loan during the loan period, you can choose to communicate directly with the lender to find out if there are other options to avoid affecting your follow-up service.

Can I request more than 1 quote?

Yes, you can! You can submit multiple quote requests and this has no effect on your credit score. Doing this will help you to find the right offer more quickly.

How long do I need to wait for my money?

We understand your need and desire to get your money quickly. Your application with UKBadCreditLoans will be reviewed within minutes. However, the length of time it takes to transfer funds will vary depending on your bank's policies.

Am I eligible if I have a bad credit?

The answer is yes! UKBadCreditLoans is specifically designed for people with poor credit ratings, with the aim of helping these applicants find the right UK loan. Our process is simple, secure and quick!

Are you a lender or broker?

We are professional brokers.We help you find the right lender, organise your materials for you, and simplify the application process. We also provide you with a safe borrowing environment to protect your personal information and credit history!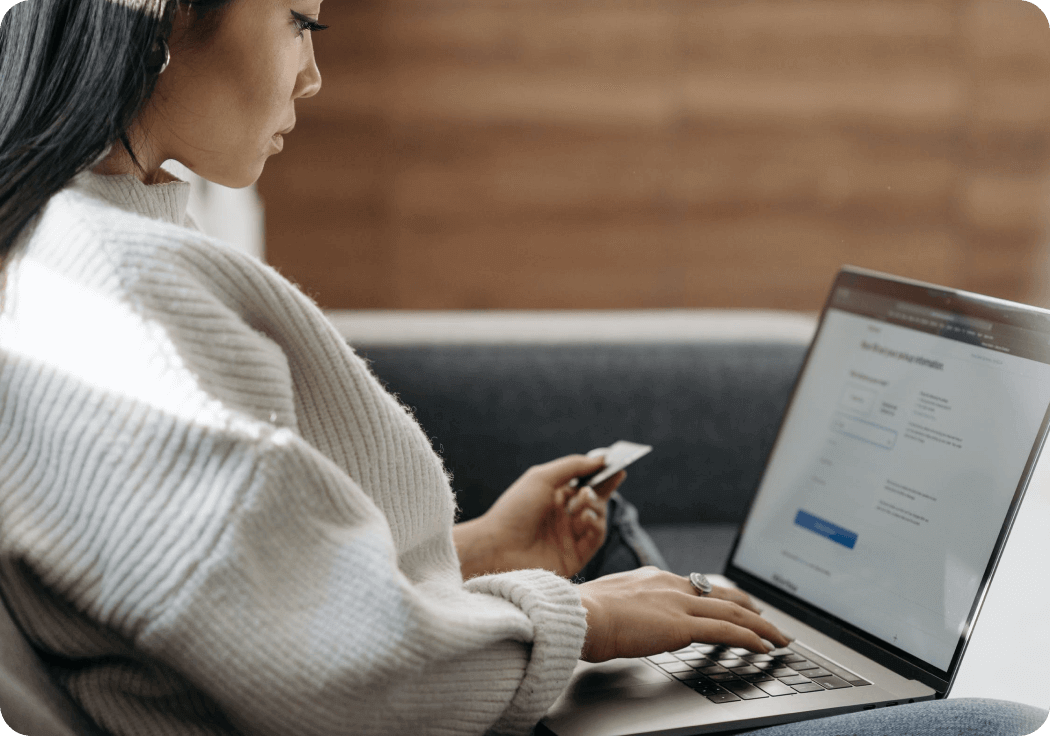 Get Loans for Bad Credit Now!
UKBadCreditLoans helps you get loans even if you have bad credit. Apply now and get cash within 1 day!
Get Your Quote